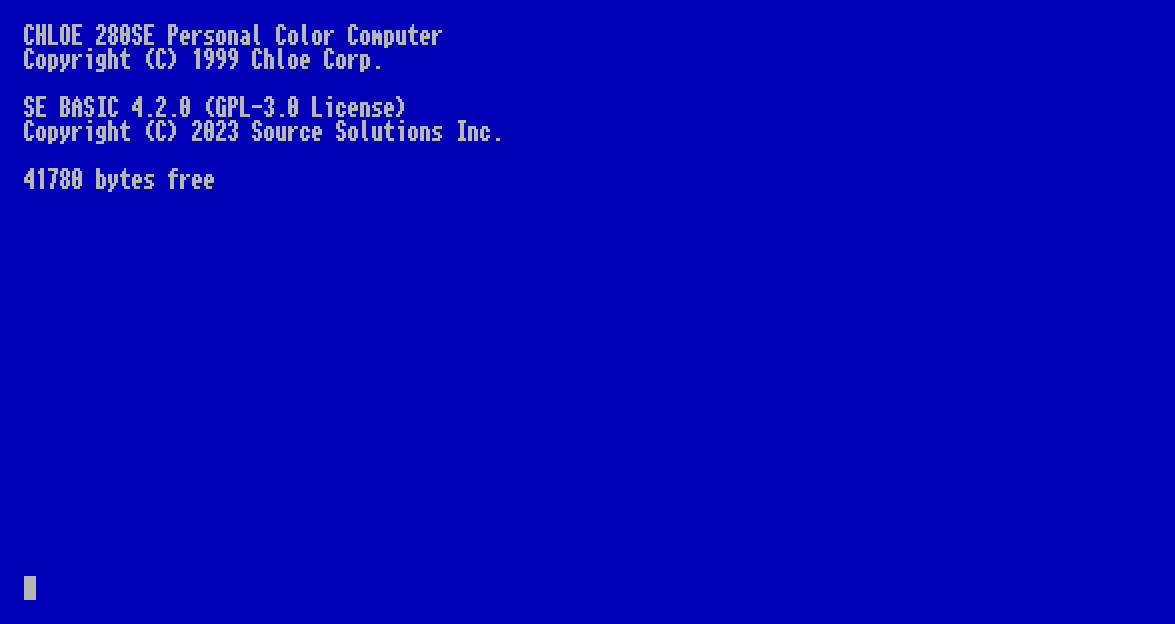 SE Basic IV is a free open-source BASIC interpreter for the Z80 architecture. Although it aims for a high degree of compatibility with Microsoft BASIC, there are some differences. It is developed as part of the firmware for the Chloe 280SE, an open source hardware/software project as defined by the Open Source Hardware Association and the Open Source Initiative. Localization is carried out in partnership with Translation Commons and Weblate. SE Basic IV runs plain text .BAS files. It implements floating-point arithmetic in the extended Microsoft Binary Format (MBF) and can therefore read and write binary data files created by 6502 versions of Microsoft BASIC.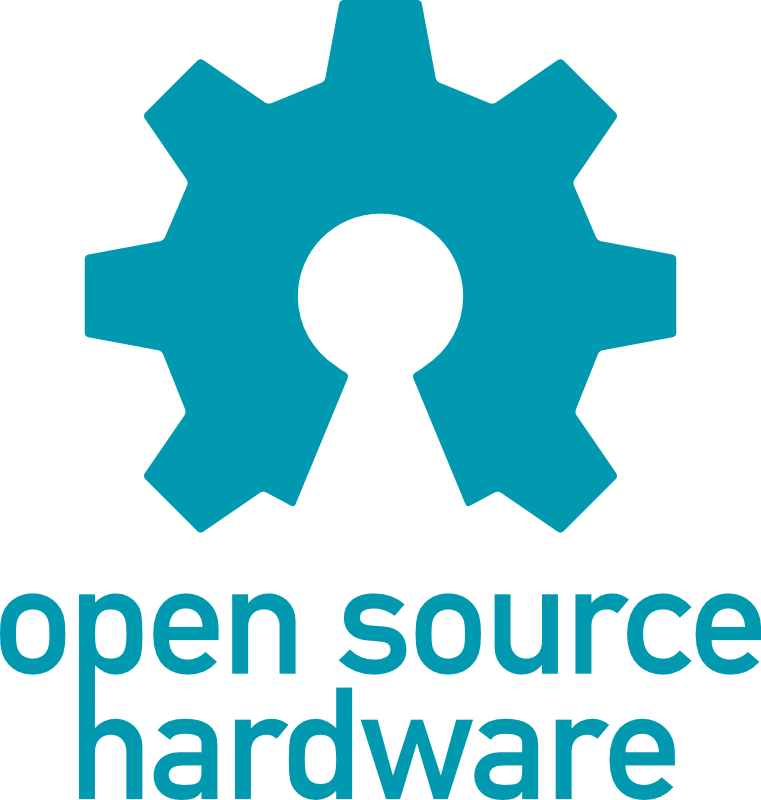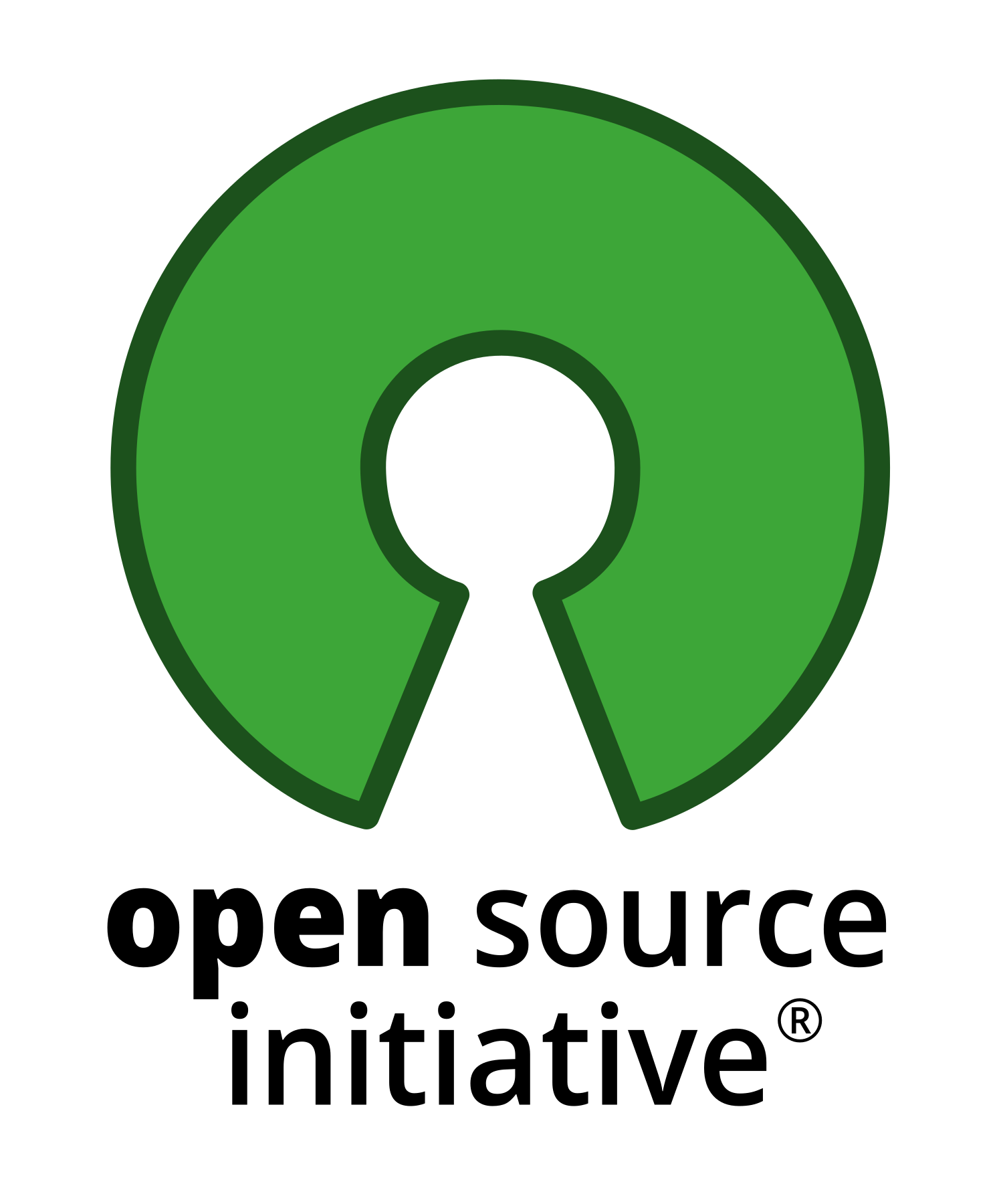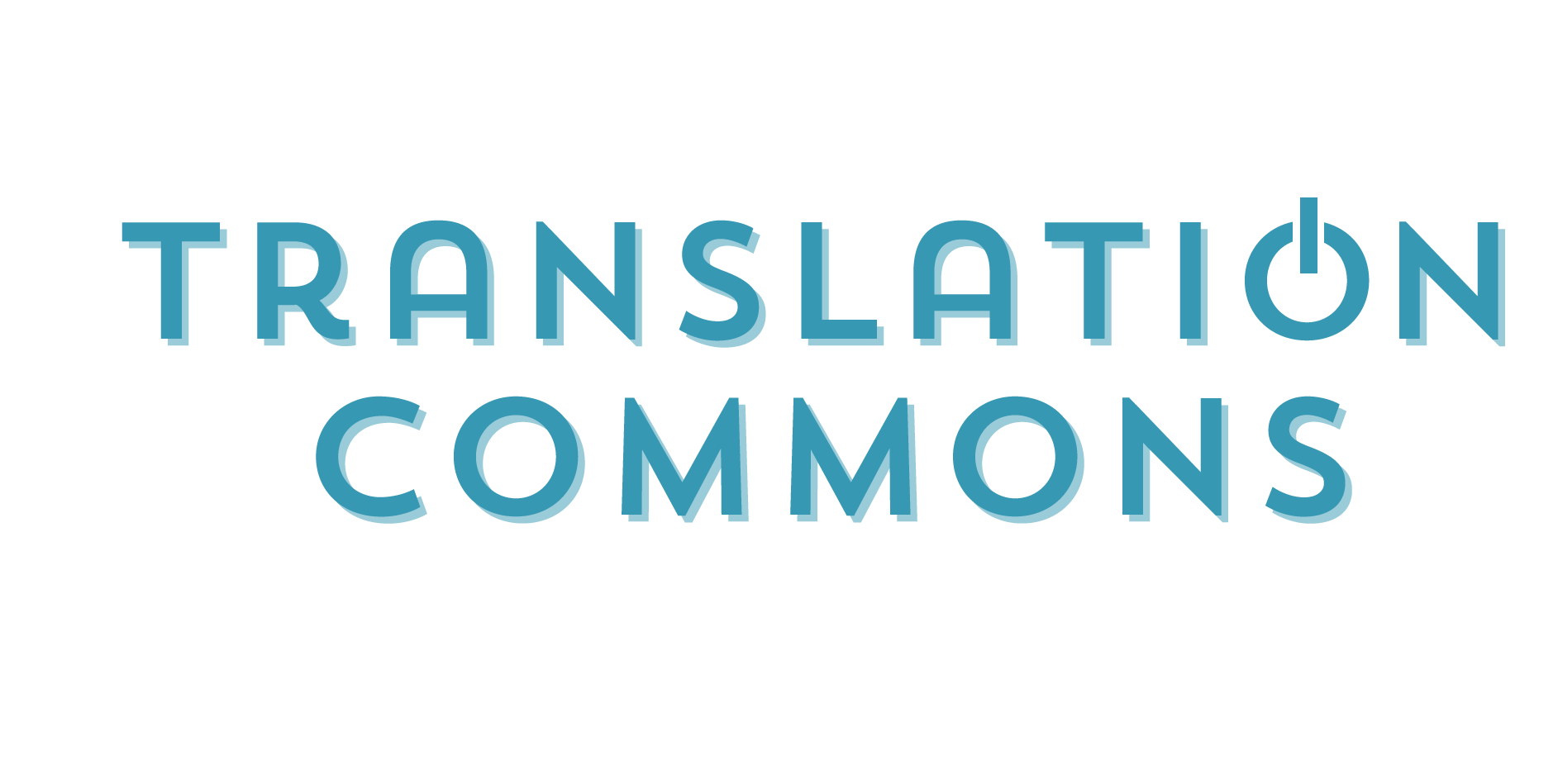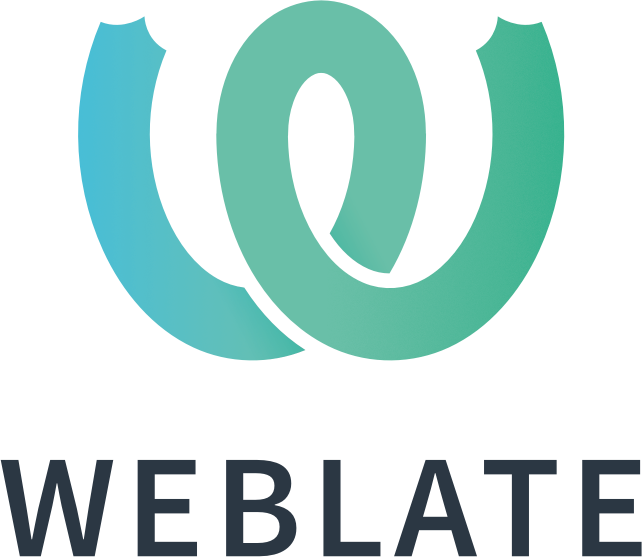 Features include:
40 column (16 color) and 80 column (2 color) paletted video modes.
Always-on expression evaluation (use variables as filenames).
Application package format with support for turning BASIC programs into apps.
Automatic typing of integer and floating point numbers.
Bitwise logic (AND, NOT, OR, XOR).
Built-in help system.
Choice of Microsoft (LEFT$, MID$ and RIGHT$) or Sinclair (TO) string slicing.
Composable characters (supports Vietnamese).
Disk-based file system.
Double-byte memory manipulation (DEEK, DOKE).
Error handling (ON ERROR…, TRACE).
Flow control (IF…THEN…ELSE, WHILE…WEND).
Full random file access from BASIC (OPEN, CLOSE, SEEK).
Full-size keyboard support (DEL, HOME, END and so on).
Graphics commands in 40 column mode (CIRCLE, DRAW, PLOT).
Localization of character sets, error messages, and keyboard layouts.
Long variable names.
Motorola style number entry (%; binary, @; octal, $; hexadecimal).
Super BREAK (non-maskable interrupt).
On-entry syntax checking.
PLAY command with 6-channel PSG and MIDI support.
Recursive user-defined functions.
Token abbreviation and shortcuts (&; AND, ~; NOT; |; OR, ?; PRINT, '; REM').
Undo NEW (OLD).
User-defined hardware channels.
User-defined character sets (256 characters).
User-defined macros.
User-defined screen modes.

Copyright © 1981-2023 Source Solutions, Inc.